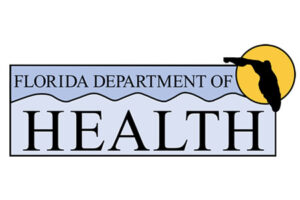 The Florida Department of Health's website is the best resource for up-to-date information, resources and guidance on COVID-19 in the state.  If you have questions, the Department of Health's COVID-19 Call Center is available 24/7 at 1 (866) 779-6121 or COVID-19@flhealth.gov.
You can find film and entertainment industry specific COVID-19 related information here.
Florida Permitting Guidance:
If you are considering Florida for your next production, it's important to know that most permitting is handled by the local film commissions throughout Florida, and that each office has their own requirements for granting permits during this time.  You can find a list of local film commission contact information here, or feel free to contact us directly for assistance at 850-717-8990, 310-241-0116 (Los Angeles Office) or FloridaOFE@deo.myflorida.com.
Further questions? Florida COVID-19 FAQs can be located here.
Do you need help or know someone who does?  Find mental health resources here.