For more than 100 years, the Sunshine State has starred in some of your favorite commercials, films, and television series—and more recently developed some of your favorite games. Florida continues to shine as new content is being produced across all platforms from coast to coast. Our office can help provide the resources to make your production a success, including assistance with permitting, locations, crew, service providers, and the 3rd largest talent pool in the United States. We also work with a statewide network of more than 60 local film offices, each with a unique knowledge of their market. In addition to providing on-the-ground services, more than a dozen of the local film offices also offer production incentives to help compete for your business. We can help you get custom location and production information packages from any or all the local offices with the touch of a button. We're experts on Florida so you don't have to be!
The Florida Office of Film & Entertainment is an internationally recognized leader in providing service and support to the entertainment industry. Our focus ensures that Florida is and will always be a world-renowned production center.
The Florida Office of Film & Entertainment builds, supports, and markets Florida's entertainment industry. By collaborating with the indigenous entertainment community, we strive to implement innovative ways to grow our industry, encourage the development of new digital platforms and technologies, provide the hands-on, world-class service that our clients need and deserve, and exceed our annual business goals to become a global market leader.
The Florida Office of Film & Entertainment is proud to provide the film and entertainment industry with support and liaison services. Our team specializes in supporting the industry through strategic planning, production support, workforce development, marketing, promotion, and liaison services between government entities.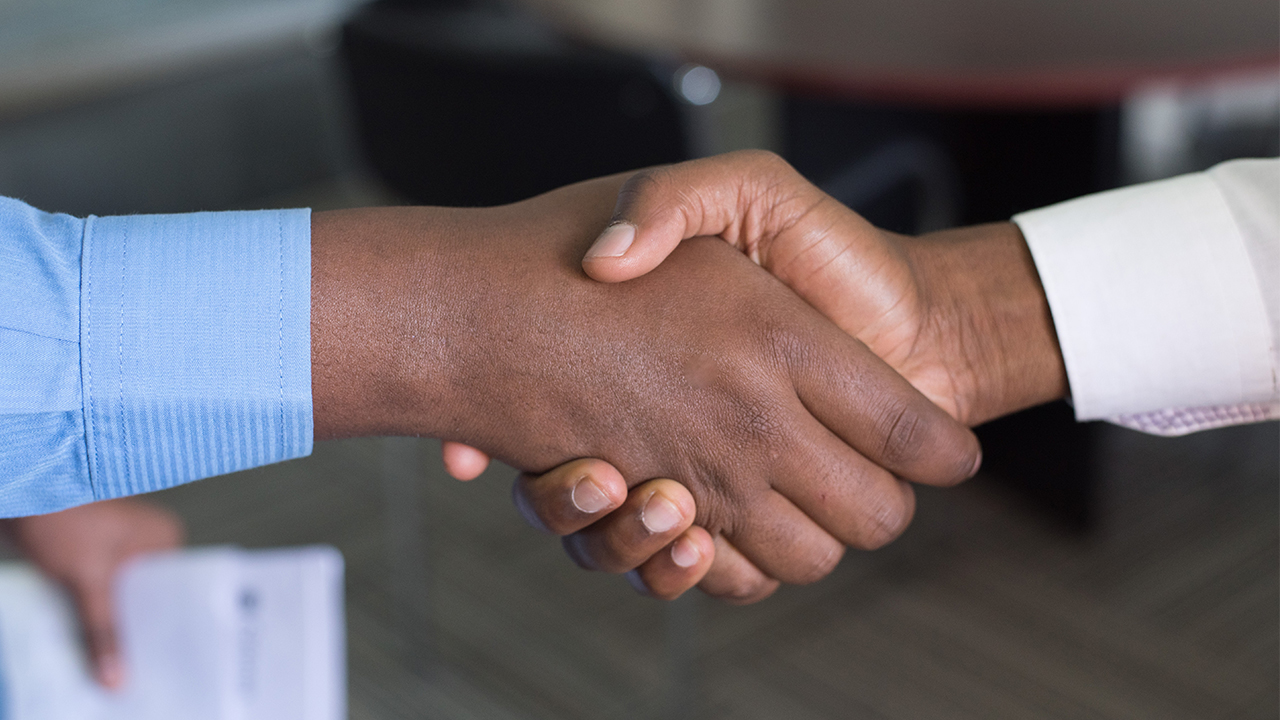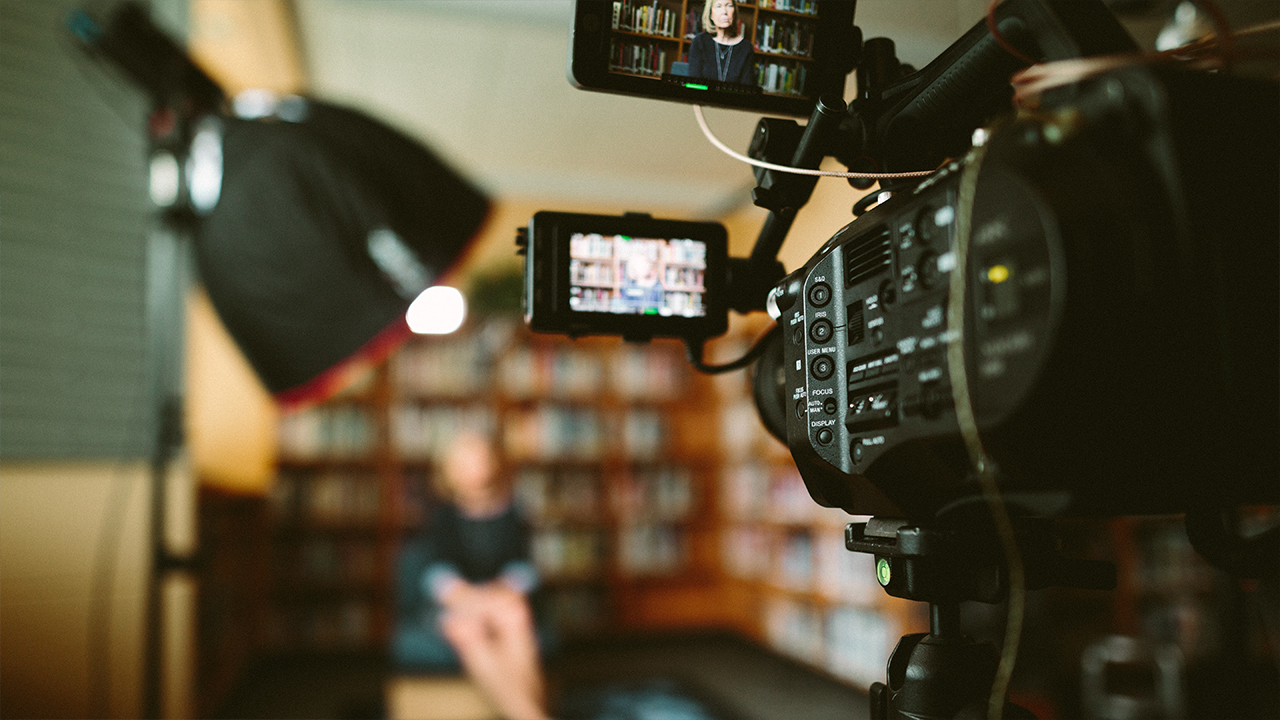 Check out information dedicated to why you should produce your project in Florida.
Check out this video from our friends at VISIT FLORIDA. When searching for a project location; FLORIDA is really the only place to consider.
Have questions or need more information?